Fashion photography industry trends– find better i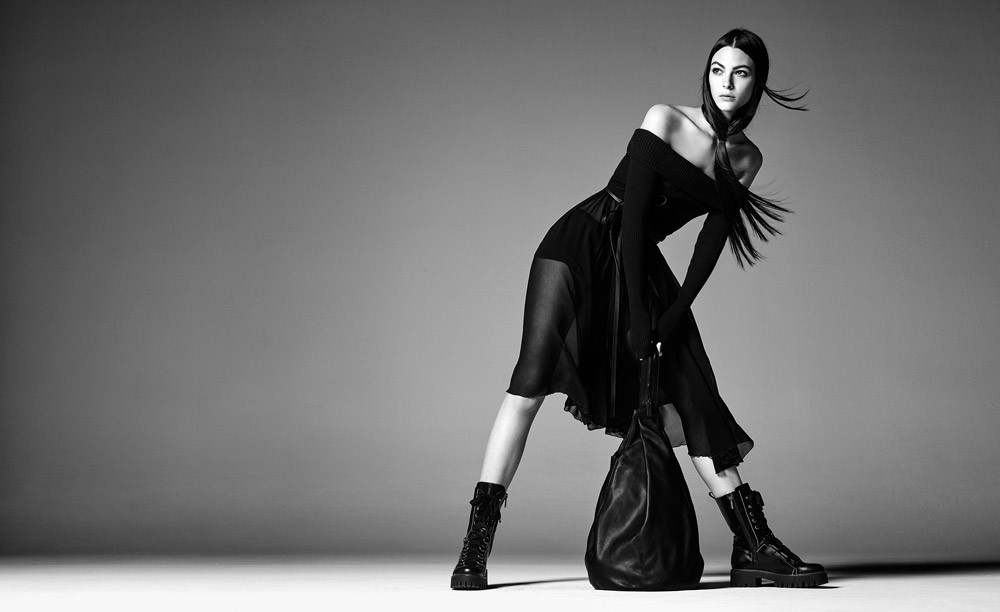 If you go in high end beauty retouching and beauty photo sessions, this lecture will be obligatory for you to visit. The latest trends, famous brands and well-paid photographers will be discussed with you free. If you got interested in this meeting – do not hesitate to come and you will hear:
1. Current trends in portrait photography
http://highendbeautyretouching.com/blog/fashion/photography-industry-trends.html
2. Current trends in photography of fashion industry
3. Space theme and all extraterrestrial
4. The list of fashion photographers who blew our minds
5. How to make a successful fashion photo career
Interesting? Feel free to come and ask your questions.
Date and Place
Do. 22. Mar. 2018 - 18:00 - 19:00
Vaganten Bühne
Kantstraße 12a
Berlin 10623
DE